Watch Latest Episode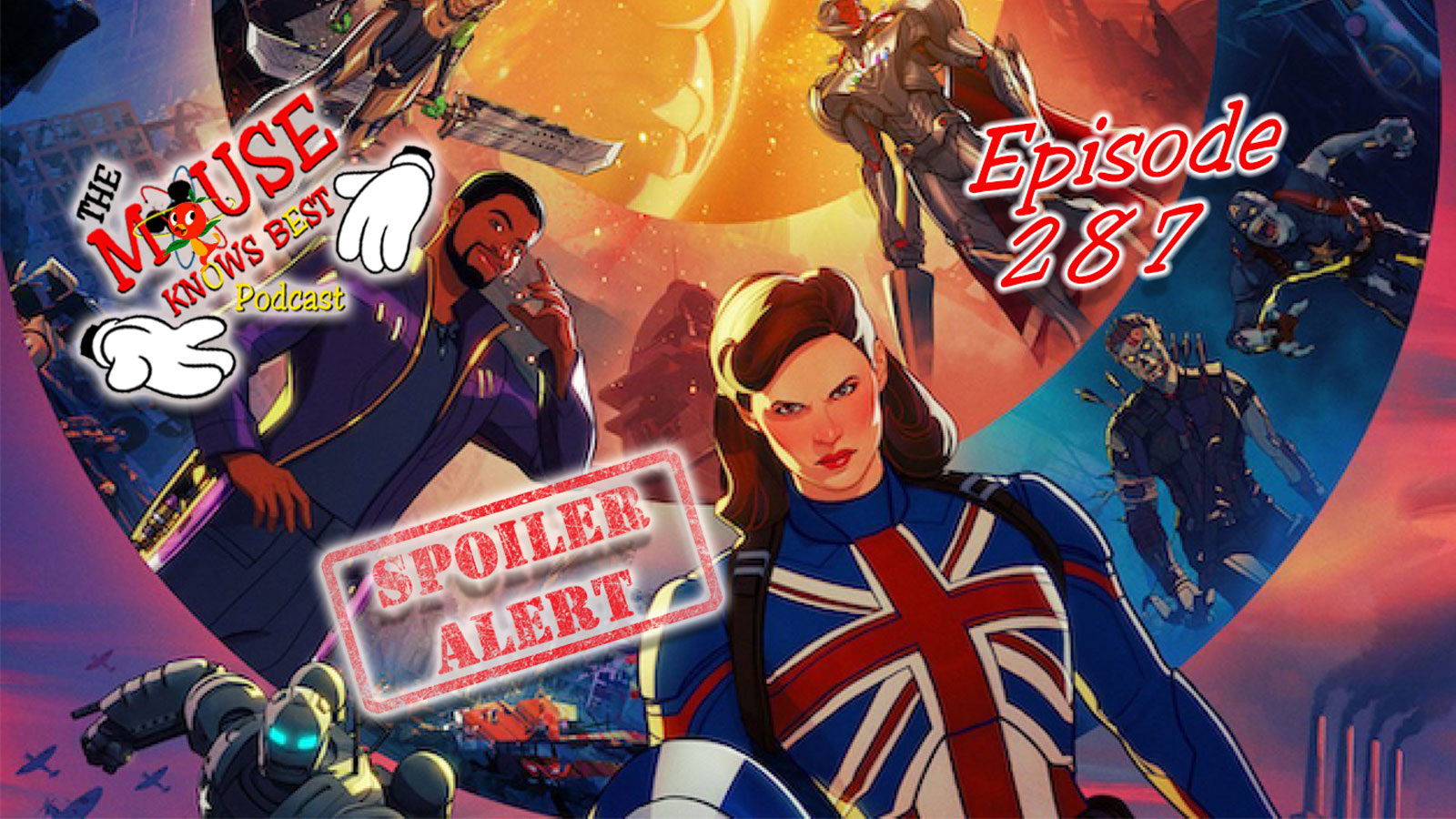 TMKB 287 - "What If" Roundtable
Episode 287: "What If" Roundtable. Join host Cody with Kevin and Joe as we ponder "What If" (Spoilers).  Time, space, reality. It's more than a linear path. It's a prism of endless possibility. Where a single choice can branch out into infinite realities creating alternate worlds from the ones you know. I am The Watcher. I am your guide through these vast new realities. Follow me and ponder the question, What If…? -The Watcher
Twitter Info: @Elizabeth_DTE (Elizabeth), @JennLovesDisney (Jenn), @InsideDisney407 (Cody), @HatboxMouse (Jared), @justinkoehn (Justin), @tmkbradio (Joe), @doubleoh_kevin (Kevin), @rahrah6263 (Robyn)
Instagram info: @lilo_thelostprincess (Jamie)
Contact us via email at
cast@tmkbpodcast.com
Support Our show sponsor:
Contact our sponsor, Elizabeth Mallers   
I am a full-service travel agent with Destinations to Explore.  I would love to help you and your family plan your perfect vacation.  The best part of my service is that it is totally FREE for you.  Contact me and let's start putting together a vacation that is perfect for your family.