Watch Latest Episode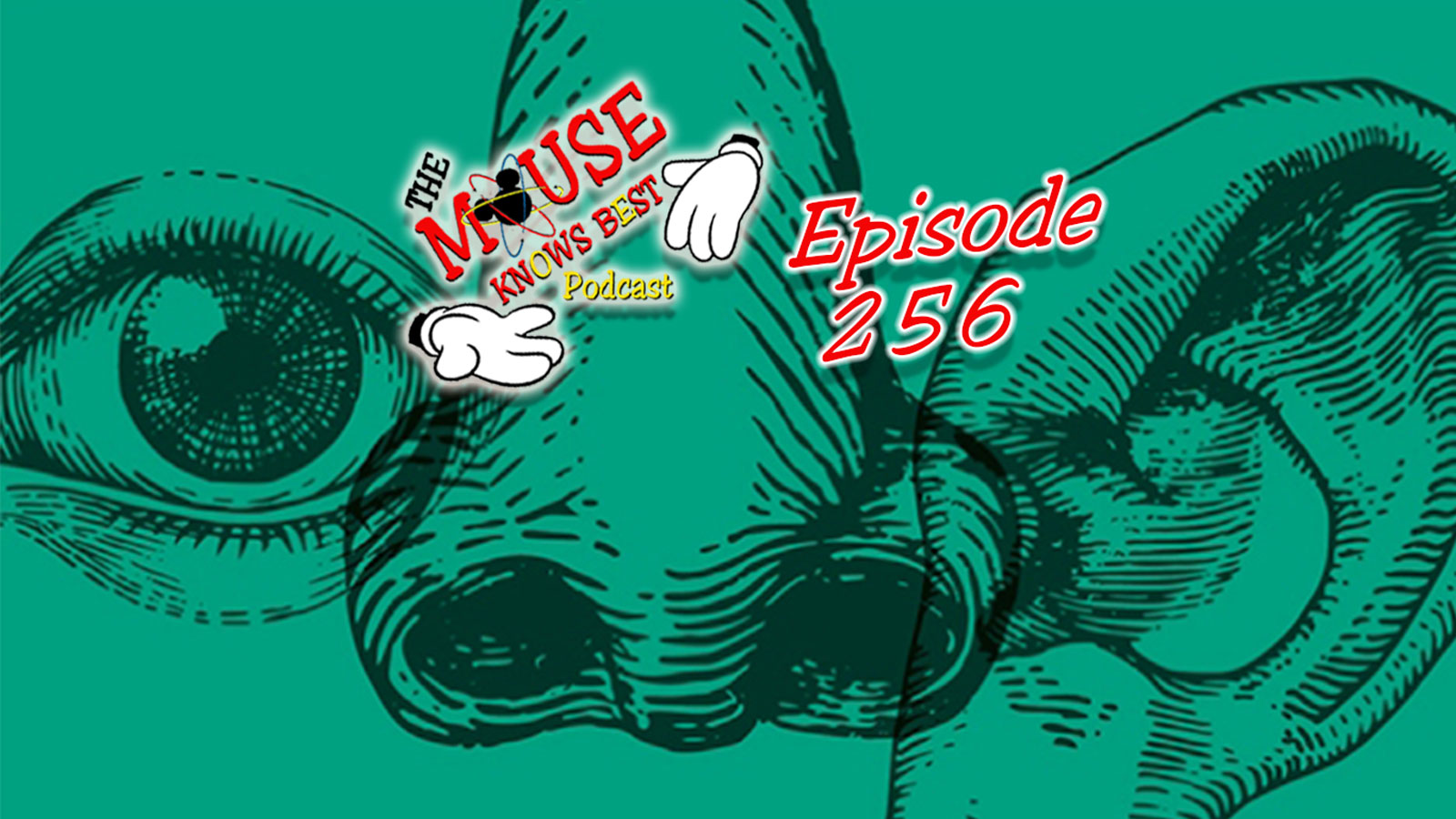 TMKB 256 - Best Disney Sights, Sounds, and Smells
Episode 256: Best Disney Sights, Sounds, and Smells.  Join Host Cody, with Jenn, Justin, Jared, and Joe as we use three of our five senses to discuss our favorite Sights, Sounds, and Smells of Disney Parks.
Twitter Info: @Elizabeth_DTE (Elizabeth), @JennLovesDisney (Jenn), @InsideDisney407 (Cody), @HatboxMouse (Jared), @justinkoehn (Justin), @tmkbradio (Joe), @doubleoh_kevin (Kevin), @rahrah6263 (Robyn)
Contact us via email at
cast@tmkbpodcast.com
Our show sponsor
We give you the royal treatment you deserve.  Contact our sponsor, Allergy-Free Princess at:
     http://www.allergyfreeprincess.com/
I am a full-service travel agent with Destinations to Explore.  I would love to help you and your family plan your perfect vacation.  The best part of my service is that it is totally FREE for you.  Contact me and let's start putting together a vacation that is perfect for your family.