Watch Latest Episode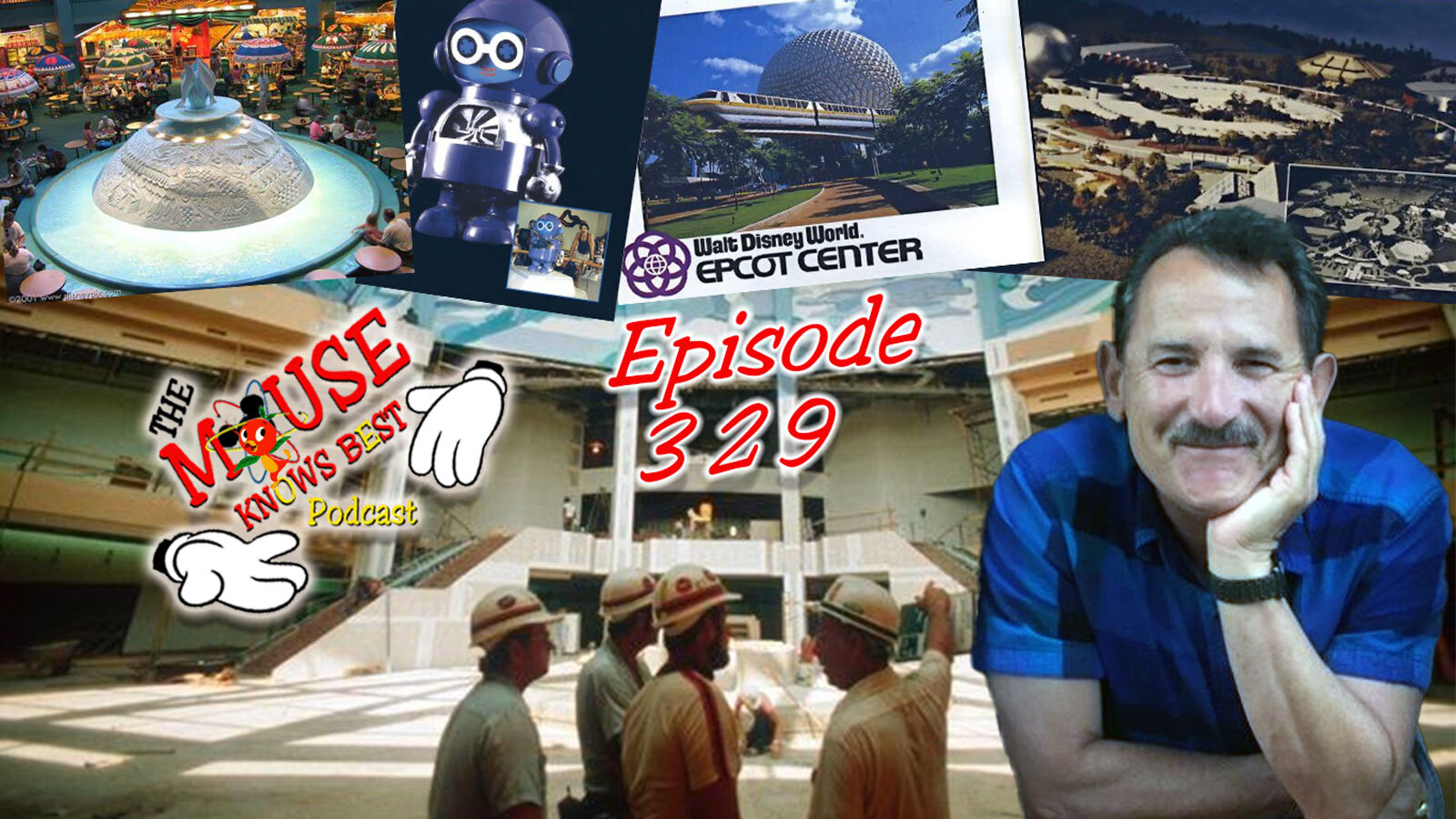 Episode 329: Jim Sarno.  Join host Cody with Justin, Jamie, Joe and our amazing guest Jim Sarno, Walt Disney Imagineer.  We chat about his time with Imagineering and working on Epcot.   Happy 40th EPCOT!
Jim Sarno was a Walt Disney Imagineer working on the opening team for Epcot. He worked in the model shop with Harriet Burns, Joe Rohde, and many more classic Imagineers. Working on many of the pavilions we know and love at Epcot - including The Land Pavilion, Imagination Pavilion, Communicore, and Spaceship Earth - Jim was responsible for creating SMRT-1, the fountain that once lived in the center of the Land Pavilion, and much more.
Twitter Info: @JennLovesDisney (Jenn), @InsideDisney407 (Cody), @HatboxMouse (Jared), @justinkoehn (Justin), @tmkbradio (Joe), @doubleoh_kevin (Kevin)
Instagram info: @lilo_thelostprincess (Jamie)
Contact us via email at
cast@tmkbpodcast.com